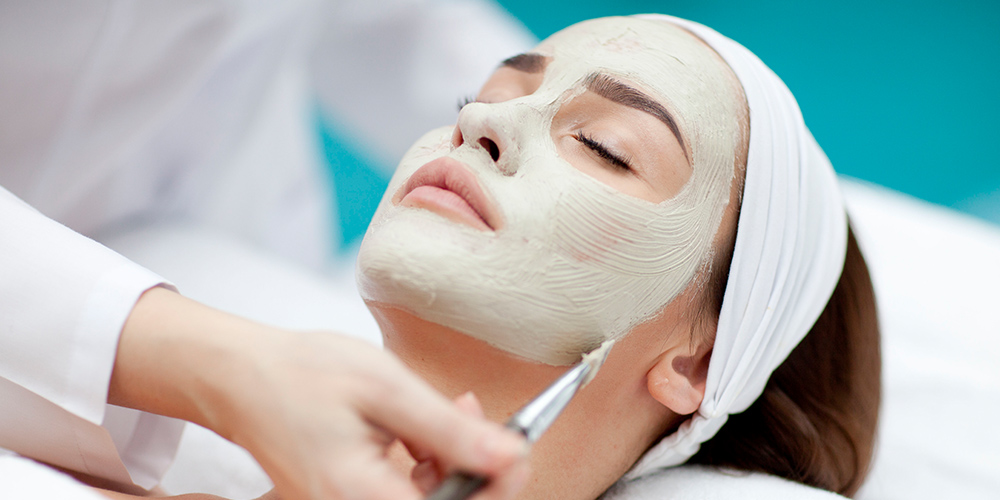 Professional Skincare Guide was created as a resource for those in the skincare industry and those aspiring to be in the skincare industry.
While the internet has allowed us to connect and share our beauty secrets, it has also spread a lot of misinformation about skincare and the beauty industry in general. Seeing this, we wanted to create an environment where research-backed skincare information can be shared to help professionals of all backgrounds grow and flourish in their careers.
It is here at ProfessionalSkincareGuide.com that you will learn how to improve your esthetician services, upgrade your spa, better serve your clients to keep them coming back, discover new products, and learn about new treatments.
If you're interested in becoming the best skincare professional that you can be, subscribe to our newsletter for the latest news and updates.