As an esthetician, it's your job to determine what is needed for each individual client's skin. Cleansing, exfoliating, and moisturizing are key elements in any facial, but clients with mature skin have unique needs. You may need to address additional concerns like hyperpigmentation or incorporate technology to deliver the desired benefit. Treat each client as an individual and customize the treatment to their specific needs and their long-term skin goals.
Here are 7 anti-aging treatment tips to keep in mind…
Always start with an in-depth skin analysis.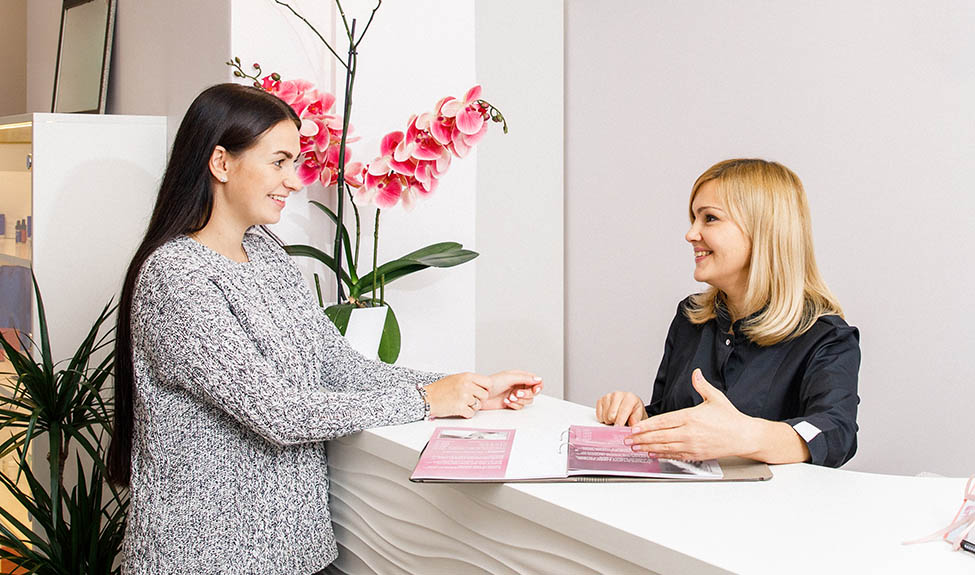 No matter your client's age, it's important to start with a skin analysis. A skin analysis gives you a better understanding not only of the client's skin type, but any current skin concerns. For new clients, it's an essential tool help you determine how to personalize the treatment and, for repeat clients, it's a great way to check in on long-term concerns.
When performing a skin analysis, it's a great time to ask the client questions about their at-home routine and any concerns they may have. Ask the client what products they're using and whether they're satisfied with them as an opportunity to make personalized recommendations during checkout.
Be gentle with mature skin.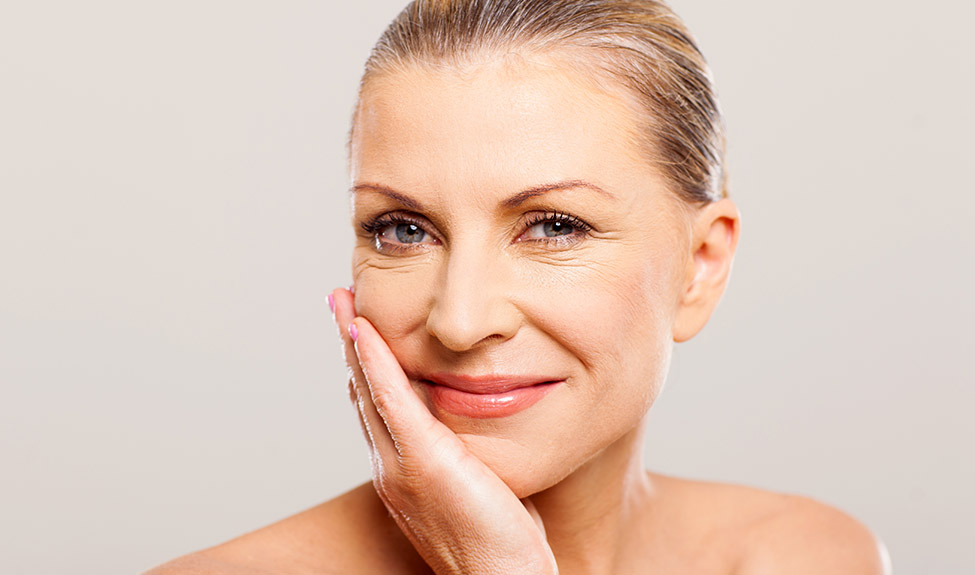 Mature skin is thinner, and more fragile so it needs to be treated with care. Choose a gentle cleanser that delivers an extra dose of hydration and cleanse in smooth, circular motions. Avoid scrubbing which can irritate already sensitive skin and create damage that might accelerate aging.
When it comes to exfoliation, it's important to avoid harsh scrubs. If you use a physical exfoliant, choose one with very fine exfoliants like Guarana Scrub which is infused with guarana seed and nourishing essential fatty acids. In cases where more exfoliation is needed, a chemical exfoliant made with alpha-hydroxy or beta-hydroxy acids can be a good choice. Though, don't be afraid to explore other products such as acid toners.
Focus on hydration.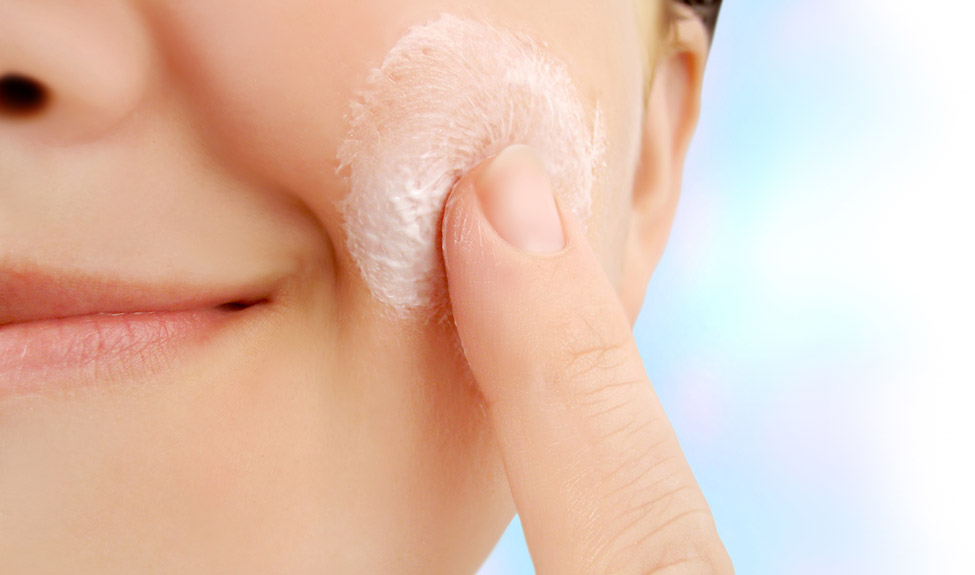 Dryness has an aging effect on the skin, so it's important to focus on hydration during treatments for mature skin. Apply a nourishing toner like Lotion Yon-Ka after cleansing and choose a moisturizer appropriate for the client's skin type. Thicker moisturizing creams and oils help lock in moisture.
Include products that contain hyaluronic acid in the treatment. Hyaluronic acid is a humectant which can hold up to 1,000 times its molecular weight in water. It helps bind water to the skin cells, boosting the skin's natural moisture barrier. Hydra No. 1 Fluid is a great product to include because it contains both macro- and micro- molecular hyaluronic acid to deliver deep hydration.
Make use of targeted boosters and serums.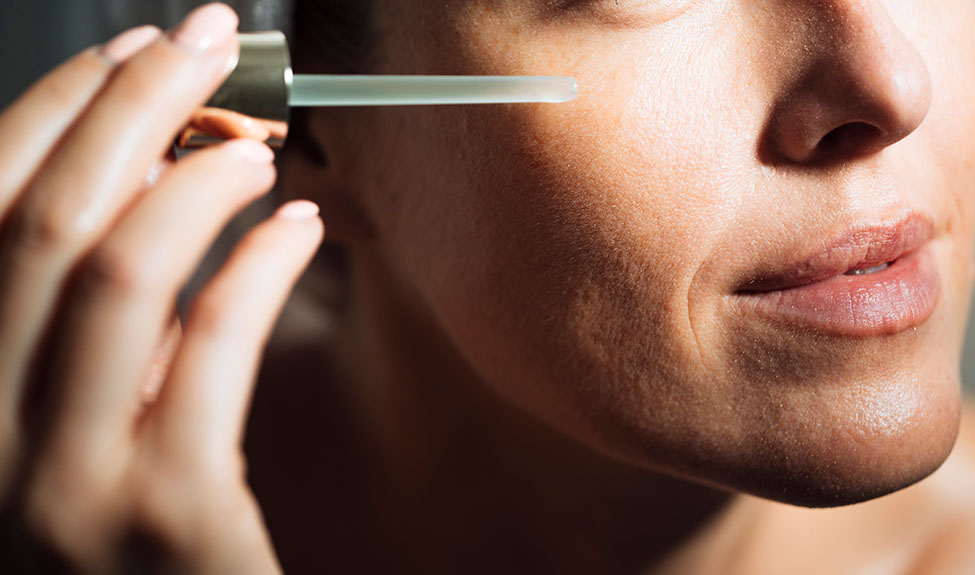 While hydration is essential in any facial treatment, mature skin often has concerns other than dryness. Hyperpigmentation, sensitivity, and stress are all common issues clients with mature skin are likely to experience. Boosters and serums targeted to these specific concerns should be included in treatment.
For clients concerned with age spots and hyperpigmentation, be sure to use products that contain vitamin C, glycolic acid, azelaic acid, or kojic acid. Skin sensitivity can be soothed by avena sativa (oat) extract, aloe vera, vitamin C, and salicylic acid. For skin that has been stressed by environmental pollutants or harsh skin treatments, choose products rich in antioxidants.
Don't forget about the décolleté.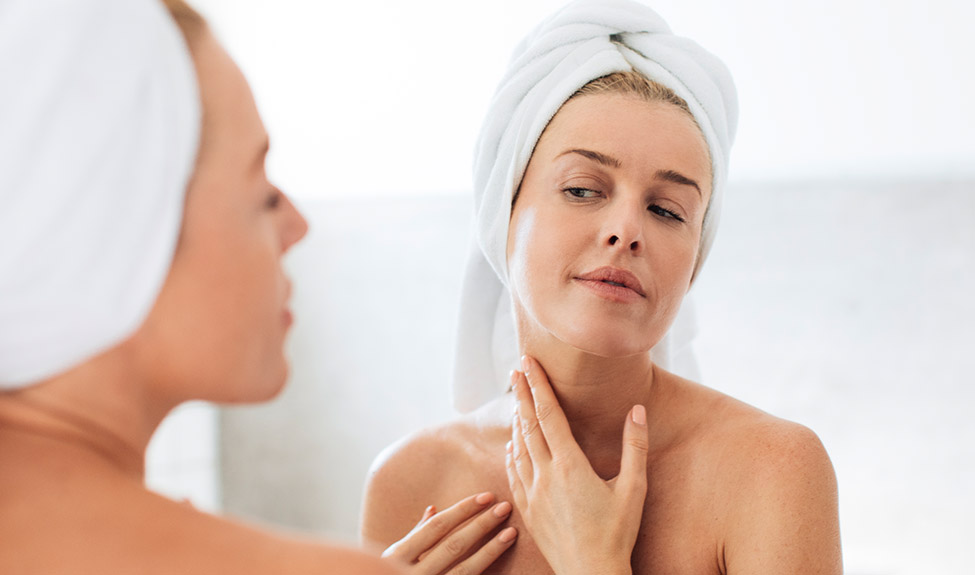 It's easy to focus on the face when it comes to anti-aging treatments, but the skin on the neck and décolleté can give away age just as easily. When cleansing, moisturizing, and applying other treatments, be sure to cover the skin on the neck and upper chest as well as the face. When possible, use products specifically designed for the delicate skin of the décolleté.
Incorporate non-invasive anti-aging treatments.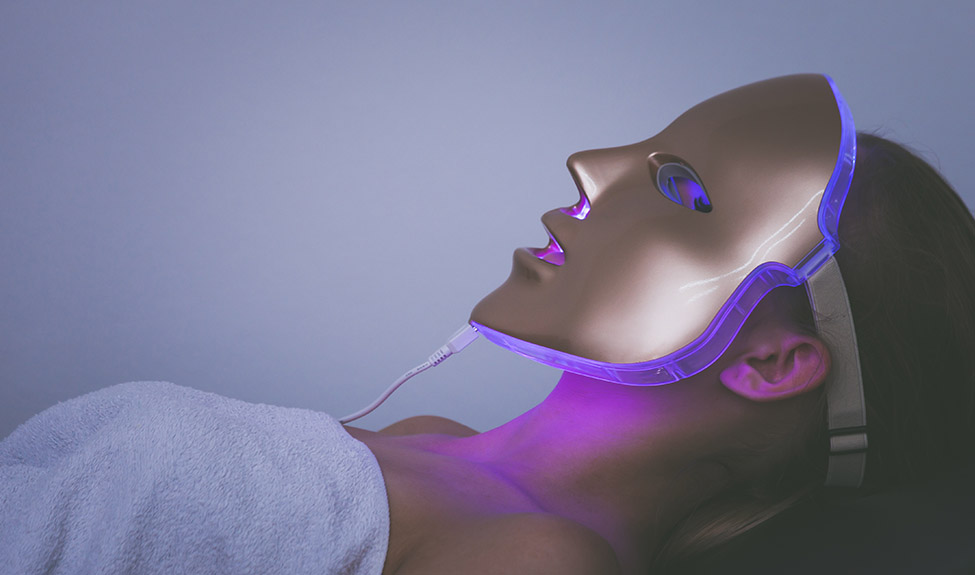 In addition to exfoliating and hydrating the skin during the treatment, consider incorporating non-invasive anti-aging therapies. Modern anti-aging treatments can help boost collagen production, improve firmness and elasticity, and speed skin regeneration.
LED light therapy utilizes varying wavelengths of light in short, 20-minute treatments to reduce inflammation, relieve acne, and provide anti-aging benefits. The red light specifically It has been shown to increase collagen which can help smooth the skin, reducing the appearance of damage caused by aging and acne. Microcurrent therapy uses low-voltage electricity to stimulate the facial muscles. This treatment helps boost collagen production and can help enhance definition in the facial muscles.
A slightly newer treatment you might consider is thermal contrast therapy. This treatment involves exposing the skin to heat and cold, alternating between vasodilation and vasoconstriction of the blood vessels to boost circulation and reduce inflammation. Oxygen therapy is another option. This treatment involves the application of highly pressured oxygen to the skin's surface, often in conjunction with a serum. Oxygen therapy can improve the skin's ability to absorb moisture which may result in more even skin tone and reduced appearance of fine lines.
Always finish with SPF.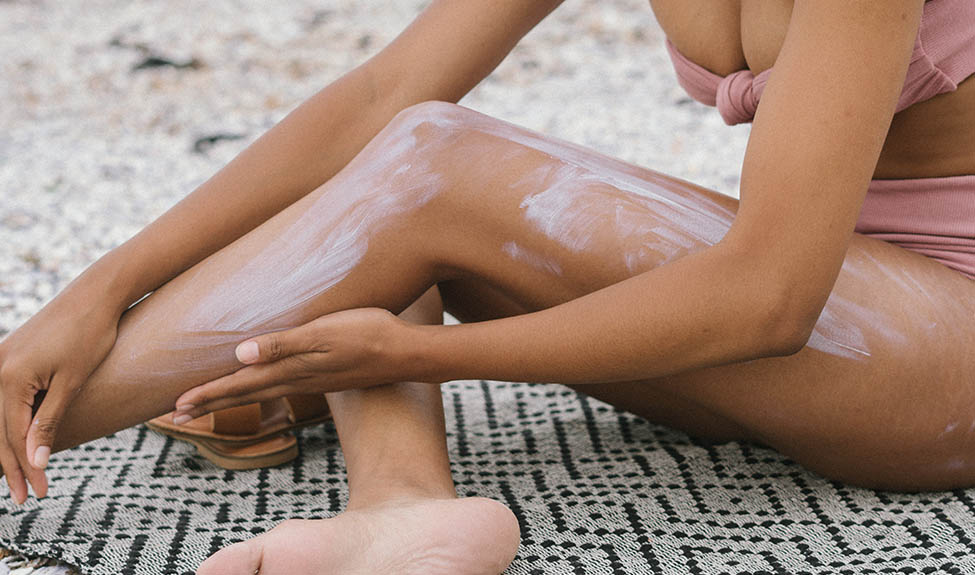 Sun damage has a way of making you look 10 years older. Whether you're 15 or 50, it's important to protect your skin from the sun, so SPF should be included at the finish of almost every professional facial treatment. Yon-Ka SPF 50 is a paraben-free formula that delivers broad-spectrum protection against UVA and UVB rays. It's a quick-absorbing, non-comedogenic sunscreen your clients can use at home.
The best advice you can give clients with mature skin is to start taking better care of their skin at home. Monthly facials provide targeted care, but its daily skincare that makes the most difference.