Humans have always had a fascination with staying young. Though we have yet to discover a way to actually turn back the hands of time, billions of dollars have been poured into the beauty and wellness industry to develop products that slow them down, at the very least.
The standards of beauty differ from one culture to another and they change over time. What hasn't changed, however, is how much people are willing to spend to look and feel young. The global beauty industry is worth over $500 billion and 4 out of 5 American women follow the latest beauty trends. It is a lucrative and fast-paced industry that presents a wide variety of opportunities to those who seek them.
If you're looking for a career where you can positively impact the lives of others on a daily basis, you may want to consider a career as a skincare professional or esthetician. Read on to learn everything you need to know about this career path and how to prepare for it.
What Does an Esthetician Do?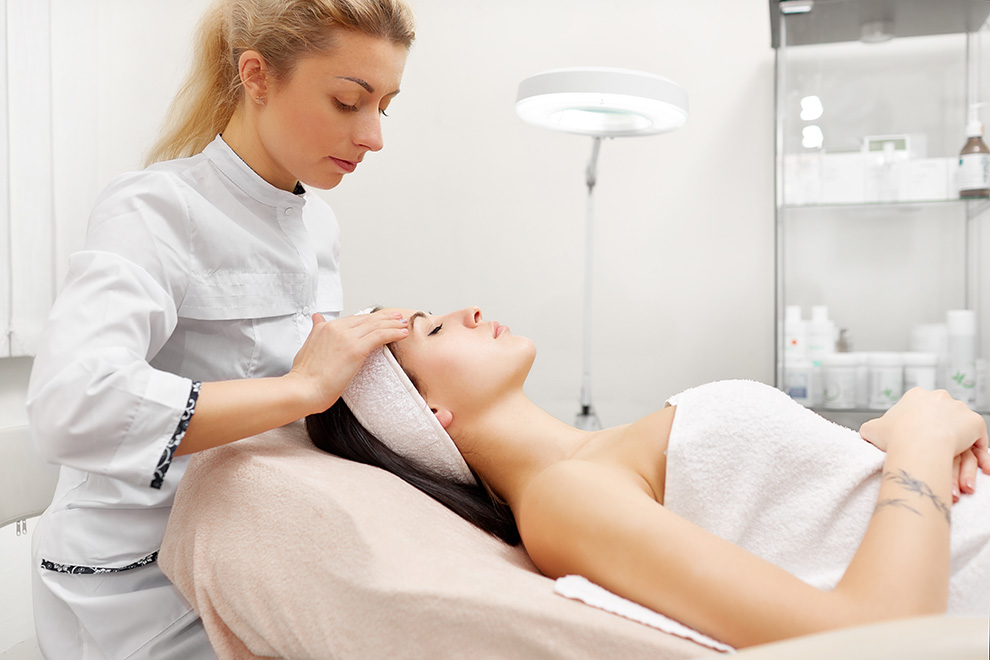 If you're interested in a career in the beauty and wellness industry, you have a wide variety of options to choose from. Depending which direction you want to go, you'll most likely need to pursue an education in cosmetology or complete a program in a specialized area of study. This is true for estheticians.
While cosmetologists perform a wide variety of services, estheticians focus primarily on the skin. As an esthetician, you'll enjoy a busy career performing detailed skin analysis and administering treatments ranging from facials and extractions to exfoliations, skin peels, and more. You'll experience the challenge of creating custom treatments and skincare routines for your clients and share their joy when they achieve their skincare goals. Each and every client will be different.
As a licensed esthetician, you'll perform any or all of the following services:
Skin analysis and skin mapping
Steam facials
Manual extraction
Acne treatments
Exfoliation treatments
Body wraps and scrubs
Chemical peels
Hair removal
Product recommendations
The beauty of a career in skincare is that you'll never be bored. Techniques are constantly changing, and new treatments are always being developed. If you want to further your career, consider completing additional training in specialized services. With the right training and experience, you can even become licensed as a master esthetician or medical esthetician.
Where Can You Work as an Esthetician?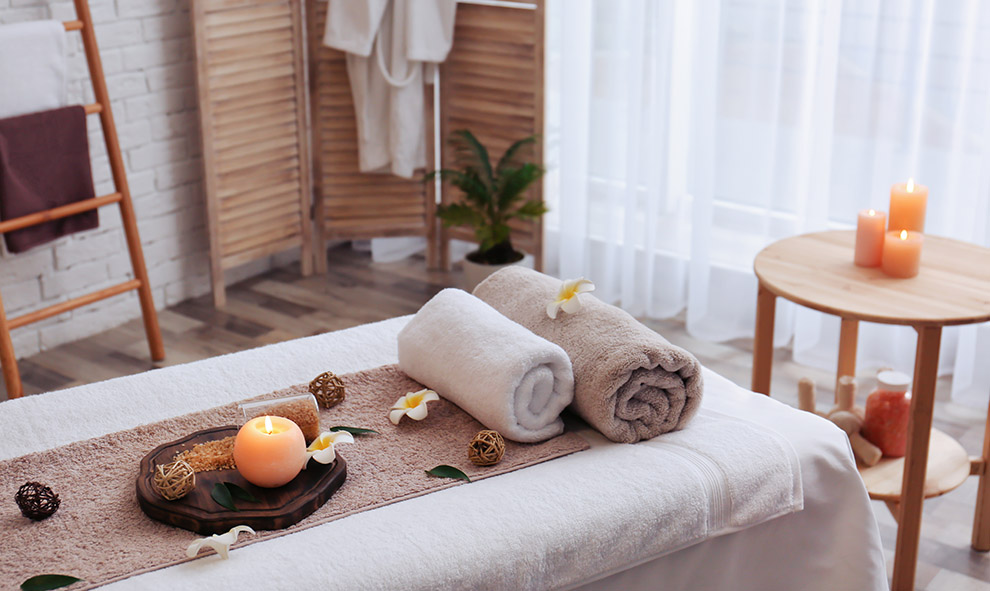 Every state requires estheticians to be licensed and training hours to obtain the license range from about 250 to 600. Once you've completed your coursework and apprenticeship hours, you'll need to pass the state board exam then apply for your license. With your license in hand, you'll be an official esthetician and a wide range of career opportunities will be open to you.
If you're looking for international employment opportunities, you may need to do some research to find a program that qualifies. CIDESCO is an example of an online program that offers training in the beauty and spa industry with certificates that are respected around the world.
Here are some of the places you can work as an esthetician:
Spas and salons
Private practice/freelance
Medical spas
Television and movie sets
Cruise ships
Theater/fashion industry
Luxury resorts
The more training and experience you have as an esthetician, the more opportunities you'll have for employment. It also helps to have a strong track record for client satisfaction and a list of loyal clients who may be interested in following you to a new spa.
Ways to Advance Your Career in Esthetics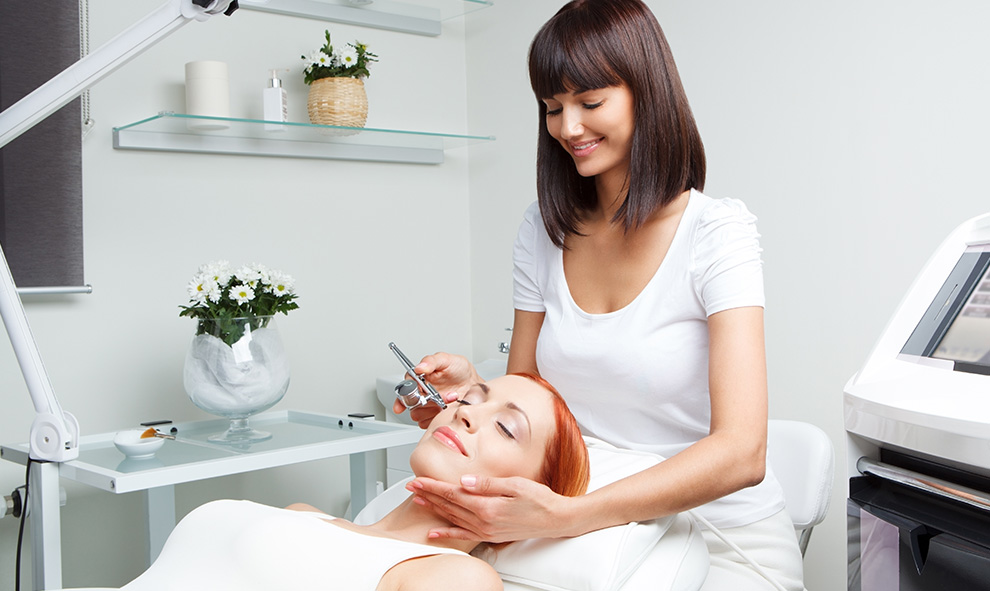 Standard esthetician training covers basic skincare procedures including anatomy of the skin, identification of skin disorders, basic skincare techniques, and body treatments. If you hope to advance your career as an esthetician, you will need to pursue training in more specialized treatments.
Here are some of the treatments and services you can learn with advanced training:
Intense pulsed light (IPL) therapy
Laser skin resurfacing
Advanced chemical peel techniques
Laser hair removal
Permanent makeup application
Microdermabrasion
Pre- and post-op medical treatments
Plastic surgery procedures, for pre and post care
Medical/dermatological charting
Health care laws
Estheticians with advanced training are more likely to obtain higher paying positions at spas or medical facilities and to become managers in the field. In addition to opening up new job opportunities, the training may count toward your continued education requirements to maintain your license.
If you really want to advance your career as an esthetician, consider obtaining your master esthetician license. Even if you choose not to become licensed, the additional training will do you good.
What is a Master Esthetician?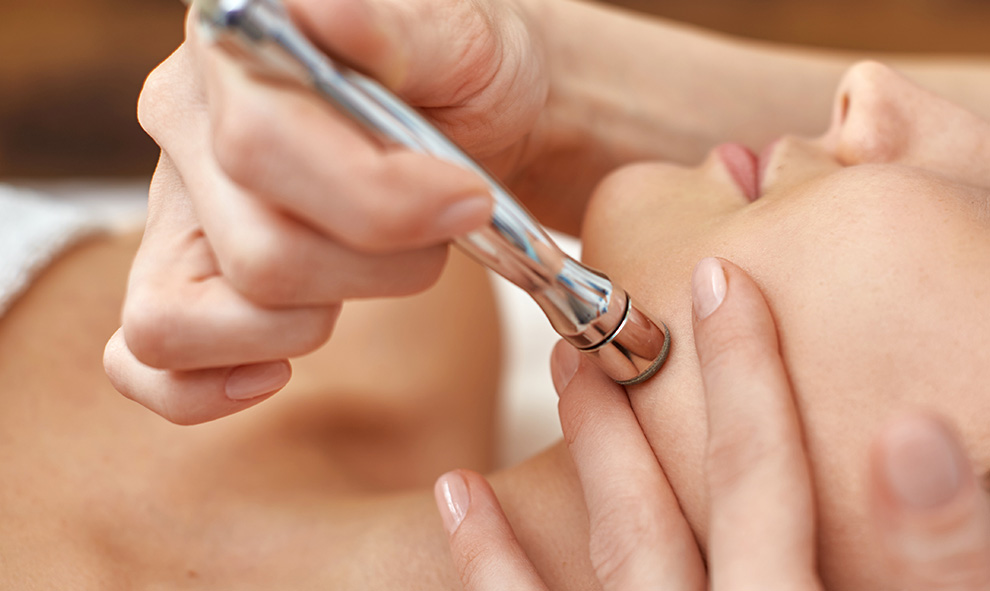 Esthetics is a field of cosmetology that focuses on applying various treatments to the epidermis of the skin. In other words, it's about promoting and maintaining healthy skin. An education in esthetics will prepare you for a career in skincare through specific programs and hundreds of training hours. You'll also be expected to pass your state's board exam to obtain your license.
If you choose to expand your career and learn to administer specialized treatments or work in a medical setting, you'll need to complete additional training. Only a few states offer master esthetician licenses, however – these are referred to as "two-tiered" states. In other states, you'll still need to complete additional training to offer advanced services such as microdermabrasion or laser hair removal.
Here's a list of two-tiered states that offer master esthetician licenses:
Washington
Oregon
Virginia
Washington, D.C
Licensing requirements vary from one state to another, but you'll need to complete an average of 600 hours of training to obtain your basic esthetician license and an additional 600 hours to become a licensed master esthetician. The average salary for master estheticians is about $5,000/year higher than that of a regular esthetician.
How to Become a Master Esthetician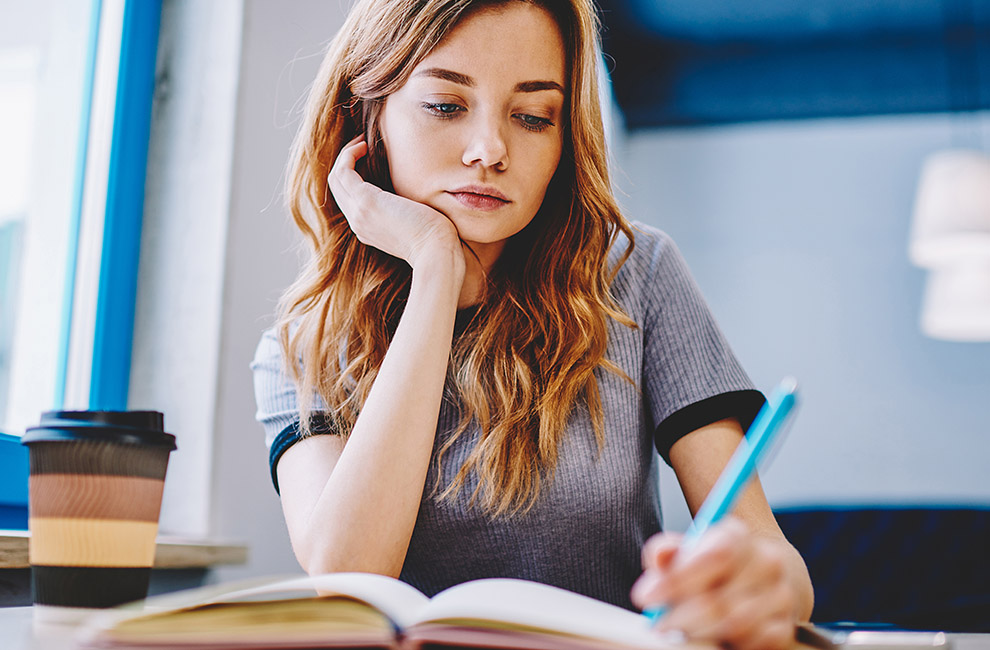 Once you obtain your esthetician license, you'll be able to apply for a job and start working in the field. If you choose to advance your career, you can take courses and obtain additional training hours while you work (in most cases). You'll need to check with your employer and the training program.
If you decide to become a master esthetician, there are certain steps you'll need to follow:
Complete the required coursework in your state
Complete your required apprenticeship hours (varies by state)
Take the written master esthetician exam
Take the practical portion of the master esthetician exam
Apply and pay for your master esthetician's license with the state
If you're considering a career in esthetics for the first time and you know you want to become a master esthetician, your path will be very similar but much longer. Keep in mind that not all states offer a master esthetician license, so make sure yours does and make sure the training program you choose meets your state's requirements for the license.
You'll end up following the same first two steps listed above but when it comes to the exam, you'll be able to take the combined master esthetician written exam and practical test. If you pass, you'll still need to apply and pay for the master esthetician's license.
How Much Do Estheticians Make?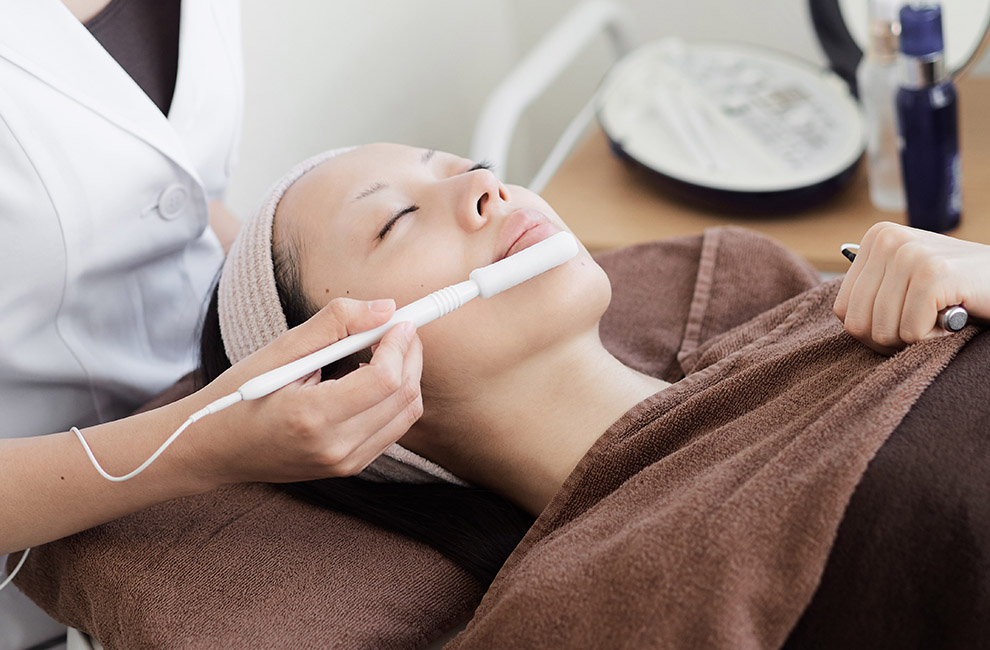 Now that you have a better understanding of what an esthetician does and how you can become one, you're probably wondering about the answer to the big question: how much can you make?
According to ZipRecruiter, the national average salary for estheticians is about $36,610 per year. This average represents a salary range from $19,500 to $52,500, though the majority range between $30,000 and $41,500. This suggests pay may not vary significantly by location, but you may still be able to increase your salary by obtaining additional training and working towards higher-paying positions.
If you pursue a career as a master esthetician, you can expect to make about $44,047 per year. The range in this career goes from $25,500 to $97,000 with the majority falling between $34,500 and $44,500. You'll need to weigh the cost of completing your training for a master esthetician's license versus the potential increase in salary when thinking about the future of your career.
No matter where you hope to work as an esthetician (or master esthetician), you'll need to build a base of loyal clients and using high-quality products is an effective way to do that.