There is no singular formula for wellness and no one understands that better than Jillian Wright. Master Aesthetician and custom facial expert, Wright has spent her career learning the latest techniques to stay current in the industry. Every client is unique and deserves to have a truly unique and satisfying experience, not to mention flawless results.
Read on to learn more about Jillian's background in the beauty and wellness industry and to hear about her pro tips for skincare professionals.
Meet Jillian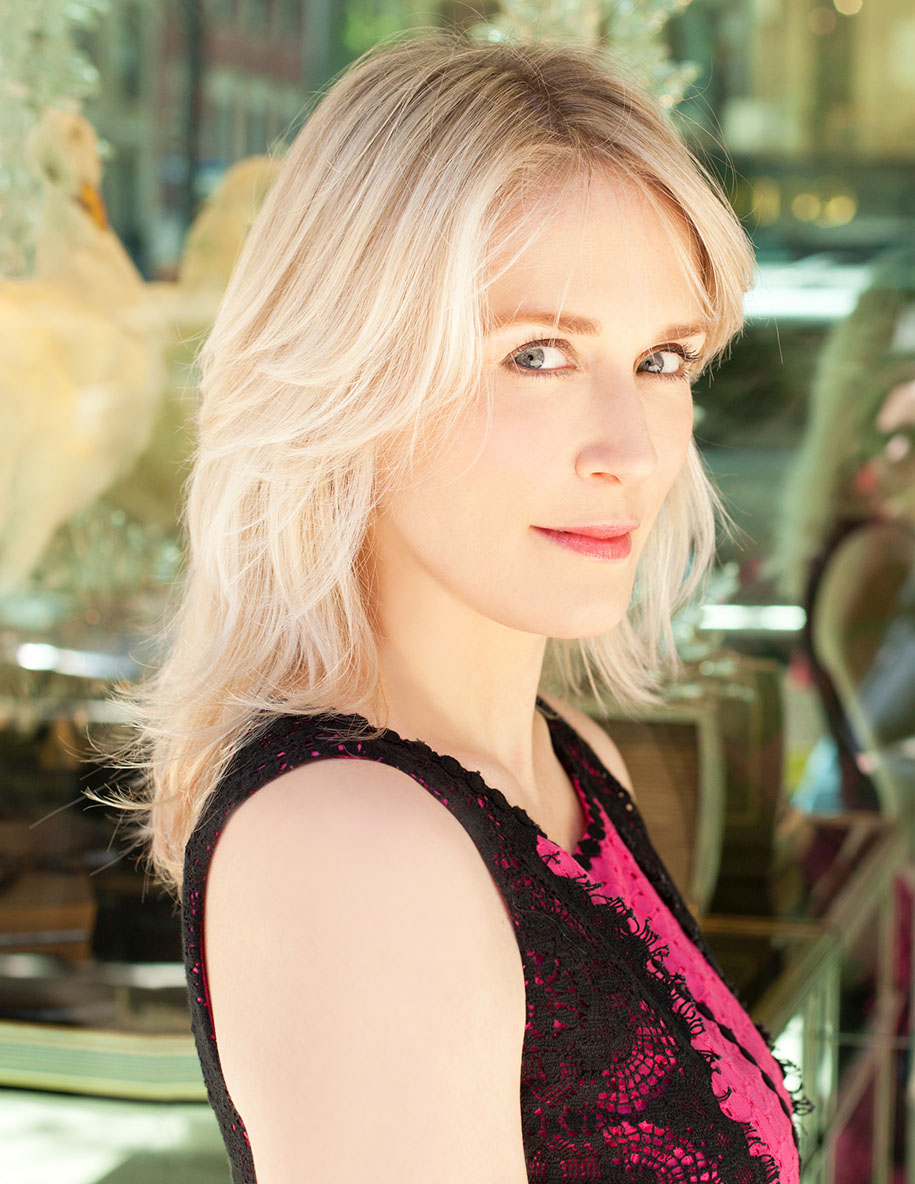 Master Aesthetician Jillian Wright practices in New York City, specializing in custom facials, acne management, and plasma skin tightening. Her entry into the beauty and wellness industry dates back 21 years. Having completed a degree in fine art, Wright knew she wasn't destined for a corporate job, but she still wanted a career that was exciting, interactive, and innovative. As soon as she began pursuing her career in beauty and wellness, she knew it was her passion.
Wright has become known for her custom facials and as the co-founder of the Indie Beauty Media Group. Her goal has always been to help people achieve gorgeous results and feel good about themselves – she believes healthy skin is empowering. Wright's custom facial services include everything from enzymes and extractions to microdermabrasion, dermaplaning, micro-current therapy, and facial massage sound bowl vibrational therapy. She also specializes in plasma skin tightening and fibroblasting, a UK technique that helps tighten and restructure the skin.
Self-Care and the Meaning of Wellness
Wright believes healthy skin is the key to empowerment, so it should come as no surprise that she never skips her daily skincare routine. Day and night, she nurtures her skin with a particular emphasis on quality sleep to boost brain function and energy levels. Wright takes her personal wellness very seriously and believes the most important aspect of wellness for professionals in the industry is being in-tune with the clients and their needs. Everything from the volume of music and temperature of the room to the right scent sets the stage for the experience.
The Future of Wellness in the Spa Industry
The wellness industry is constantly growing and changing which, for Wright, is what makes it so exciting. At the end of the day, however, it's all about facilitating the right experience for each client. Wright believes wellness is "the ultimate connection between your mind, body, and spirit and having them all aligned to achieve the perfect level of bliss." New techniques and ingredients are constantly being developed and it is the job of a beauty professional to stay on top of the industry to create the perfect environment in which the client can relax and decompress.
Pro Tips from Jillian Wright
Having spent over two decades as a beauty and wellness professional, Wright has seen the industry grow and change. Her best advice for professionals just getting started is to not be afraid of success – embrace it. Aesthetics is a vast industry and there's a lot to learn, but that also means there is a lot of opportunity out there. Wright recommends starting post-education classes immediately after licensing and spending a few years finding what you truly love to do. Putting in that time and effort will develop your expertise and you'll gain clients through word of mouth.
Throughout your career, Wright encourages beauty and wellness professionals to have faith in their profession and in their own talent. You need to put in the work to create your unique brand and to build a strong online presence, but the sky is the limit if you're willing to work hard.