With nearly three decades of experience in the beauty and wellness industry, Denise Fuller exemplifies the Yon-Ka commitment to pure wellness. Having been raised in the health and wellness industry, Fuller has a passion for helping clients achieve balance in mind, body, and spirit, as well as helping other beauty professionals achieve their goals and further their careers.
Read on to learn more about Denise's background in the industry and to hear about her pro tips for skincare professionals.
Meet Denise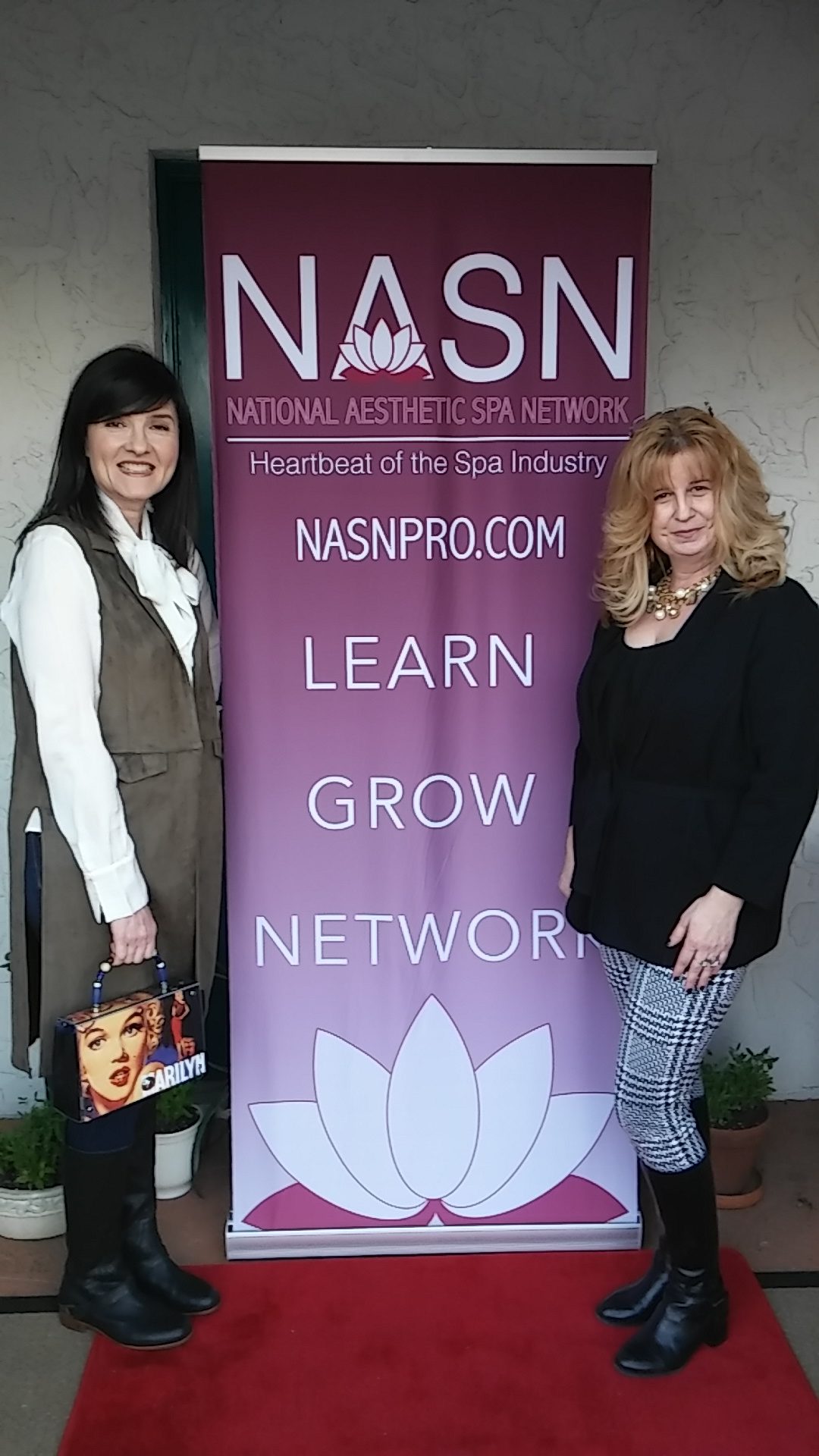 Denise Fuller is a licensed esthetician and licensed nail technician with 26 years of experience in the beauty and wellness industry. Trained internationally, Fuller practices as a beauty professional in Australia. She got her start in the industry when Dr. Bernard Jensen, the father of iridology, encouraged her to turn her passion for beauty into a career. From her first course in esthetics, Fuller was hooked. After finishing the program, she was hired at PGA National Resort and Spa in Palm Beach Gardens then went on to become an MLD certified with Anne Branham.
Fuller has always believed education is the key to a successful and sustainable career. While working, she pursued an education in Australia to become a Beauty Therapist. Since completing her degree, Fuller has created the National Aesthetic Spa Network (NASNPRO), a membership organization for estheticians, salon owners, and spa professionals. She grew the organization from a start with 12 estheticians in Florida to over 30,000 members around the globe. Through NANSPRO, Fuller pursues her passion in helping others learn and build their careers and businesses.
Self-Care and the Meaning of Wellness
In the midst of a life-long commitment to learning, Fuller always takes time for self-care. In addition to her morning and evening skincare rituals, she spends each Sunday resting and recharging to get ready for the next week. Keeping the mind and body in balance is the key to her wellness philosophy. Fuller believes, "wellness is an active process of becoming aware of making choices toward a healthy and fulfilling life… nurturing your body, mind, and spirit to be able to fulfill your calling and destiny."
The Future of Wellness in the Spa Industry
Throughout her career, Fuller has found ways to incorporate holistic practices and therapeutic ingredients to facilitate real change for her clients. She subscribes to a "360 approach of mind, body, and spirit" but recognizes the greatest tools any esthetician has is their own hands. Through the hands flows spirit, energy, and healing, as her valued Beauty Therapy School instructor once taught her.
Though the esthetician's hands are their most valuable tool, Fuller recognizes wellness as a mental and spiritual experience more than just a physical one. Touchless services have become a rising trend in the midst of the pandemic, and Fuller believes air quality should be a focus for salons and spas moving forward. Air is essential for life, after all, and clean air should be part of the holistic spa experience.
Pro Tips from Denise Fuller
Having worked in the beauty industry for many years, Fuller has seen the ups and downs such a career has to offer. Her best advice for beauty professionals is to continue your education. It is essential in such a quickly changing industry to stay current with techniques and best practices. A commitment to personal growth is also an important factor in being a successful businesswoman. Fuller's own commitment to growth and personal development is part of what earned her a nomination for the Women Rocking the Web Award from WE Magazine for 2020.
Fuller encourages estheticians at any stage of their career to join the National Aesthetic Spa Network to gain free access to exclusive rewards and education and to join a community that actively works to support you and your career.