Approximately 192 million people visited spas across the United States in 2019 and each year the number of spas continues to rise. Customers have a seemingly endless array of choices when it comes to giving a local spa their business, so what can you do to set yours apart?
In addition to creating a memorable experience that leaves a positive impression on your clients, think about the impression your business makes on the community and the world at large. As a business owner, these days it's your responsibility to ensure your business is as eco-friendly as possible and you might just be surprised how easy it is to make the necessary changes.
For example, French-inspired skincare brand Yon-Ka Paris has pledged to eliminate 4 tons of paper each year by phasing out product inserts. By 2025, directions will be printed on the inside of product boxes instead of on a separate insert.
Taking steps to make your spa eco-friendlier isn't just good for the environment, it can also help you save money. Here are 11 simple ways to make your spa greener…
1. Schedule an energy audit with your local power company.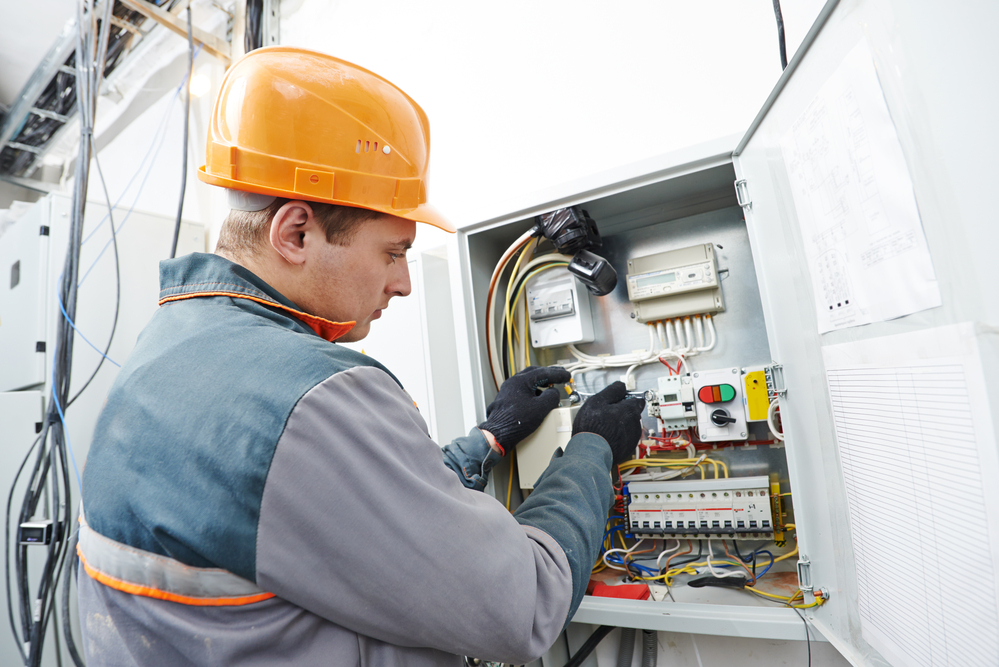 The first step in conserving energy in your spa is to learn where it's being wasted. Talk to your local power company and have them complete an energy audit. You'll learn where you're losing energy through inefficiencies and what you can do to remedy the issue. You can also find free checklists online or get one from the energy company to make some simple changes yourself.
2. Switch to eco-friendly cleaning supplies.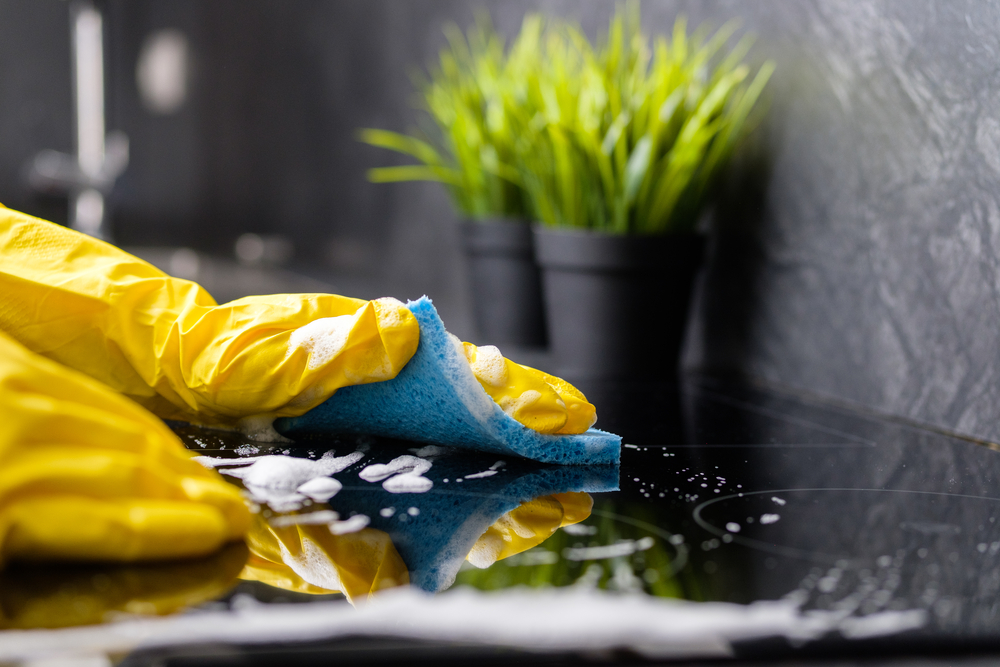 Make the switch to eco-friendly cleaning supplies for everyday use and be mindful what you choose for laundry supplies. Not only will chemical-free cleaners be better for the environment, but your clients may appreciate the switch as well. Today, there are a variety of eco-friendly cleaner brands to consider. That makes finding one that fits your budget easier than ever.
3. Make the upgrade to smart systems.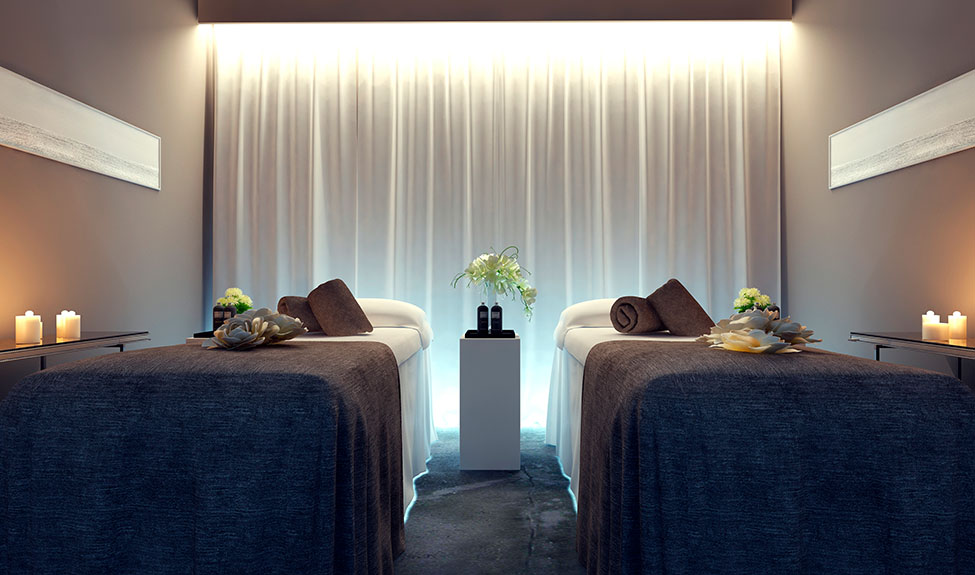 The more you can automate in terms of your spa's resource consumption, the better. This can be as simple as making sure your printers and monitors are set to stand-by mode and consider or using motion-activated lighting in areas that aren't frequently visited. One of the biggest automated improvements you can make is to upgrade your thermostat to one that is programmable. Also consider looking into energy management systems (EMS) to automatically turn off equipment that goes idle between appointments.
4. Reduce your use of paper products as much as possible.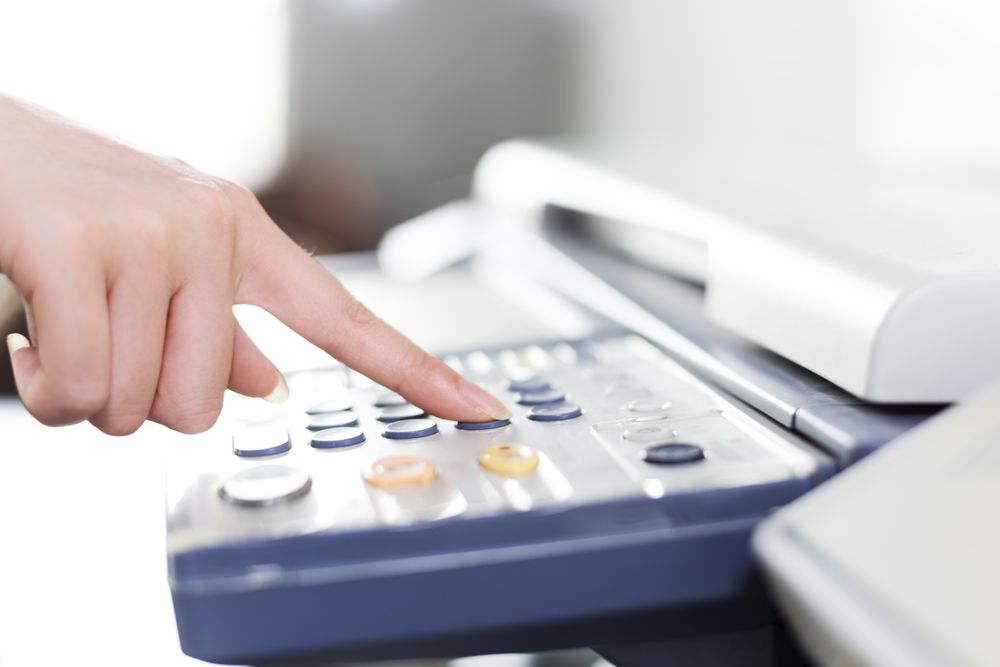 Perhaps one of the simplest things you can do to make your spa greener is reduce your use of paper products. The best part is that it's likely the easiest and most cost-effective switch. Here are some simple ideas to get you started:
Switch to email receipts, reserving paper copies for customers who directly request it. For in-office memos, make double-sided printing the standard.
Send out company-wide notices via email, use direct deposit instead of paper checks for payroll.
Consider switching to fold-and-mail options for marketing materials instead of using envelopes.
5. Take advantage of natural light.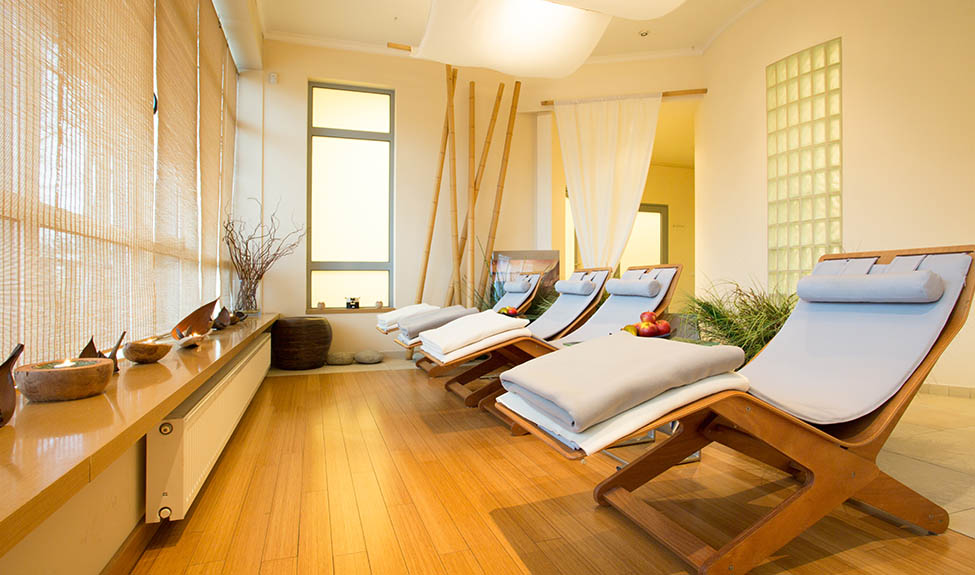 Harsh overhead lighting isn't conducive to a relaxing spa experience but it's important to maintain visibility for client and employee safety. Where appropriate, find ways to incorporate more natural light instead of relying entirely on electricity. Swap out heavy drapes with lightweight curtains or Venetian blinds. If you need to use electric lighting, choose energy efficient LED bulbs instead of incandescent. Dimmer switchers are another great way to minimize your use of electricity.
6. Choose your suppliers more carefully.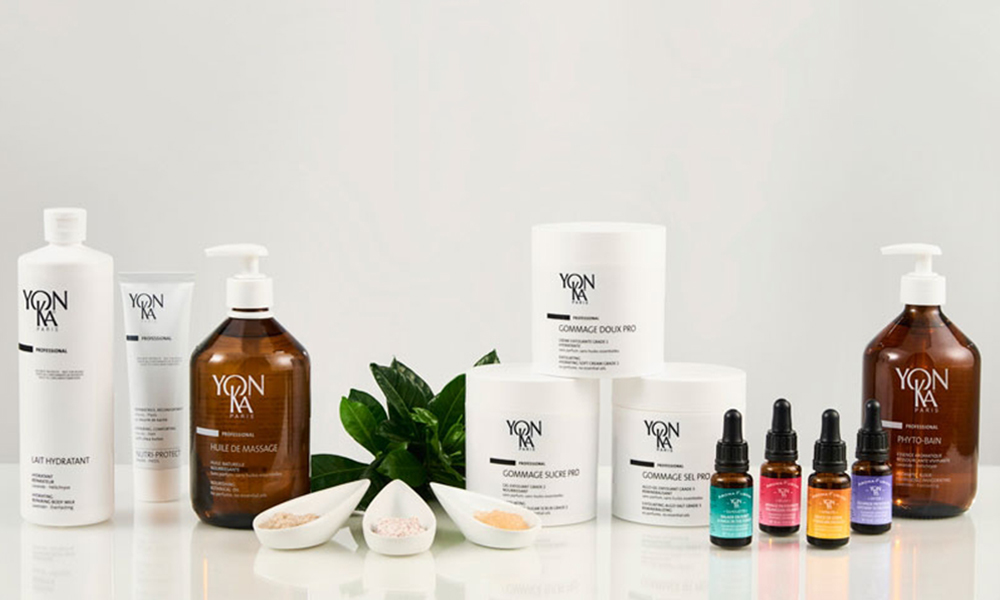 Taking steps to make your own business practices greener is great but consider taking it one step further by choosing to do business only with companies that have eco-friendly practices of their own. Work with suppliers who are mindful about wasteful packaging or who offer paperless online ordering. When it comes to the skincare lines you use and carry, pay attention to where the brand sources their ingredients and how their formulas are produced and packaged.
7. Install low-flow faucets, toilets, and showers.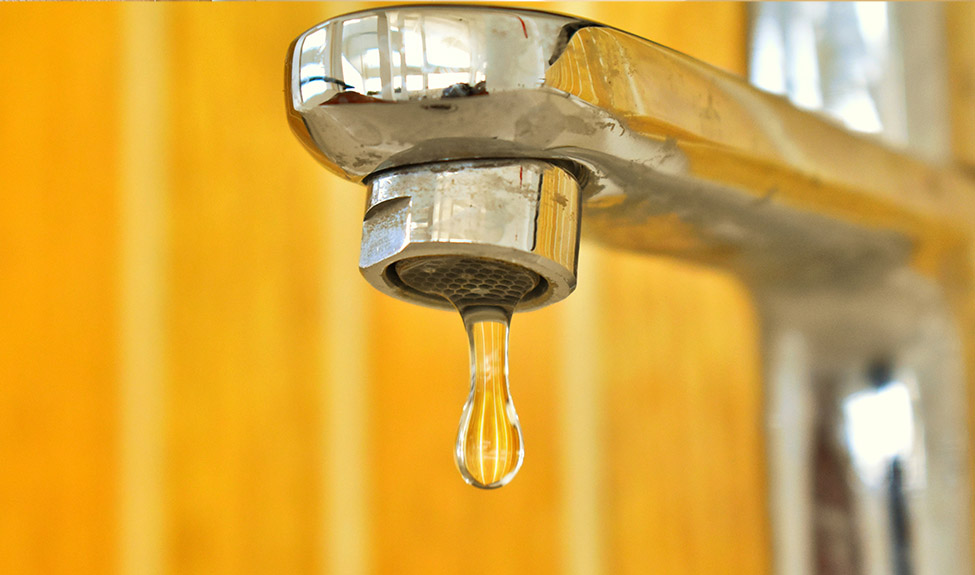 Any spa owner knows that the water bill at a spa can get pretty high. More than just being expensive, high water usage can be wasteful. Lower your water bill and make your use of water more efficient by installing low-flow faucets, showers, and toilets. When it comes to laundry, make sure to keep enough linens on hand that you can wait to run the washer until it's full.
8. Reduce, reuse, and recycle.
Educate your employees on eco-friendly practices like conserving water, turning off the lights when a room isn't in use, and waiting to do laundry until the washer is full. To encourage your clients to participate in eco-friendly practices, make sure you have recycling bins handy for single-use plastics like water bottles. If you're currently handing out water bottles to clients, consider making the switch to recyclable paper cups instead.
9. Start using sustainable fibers for your linens.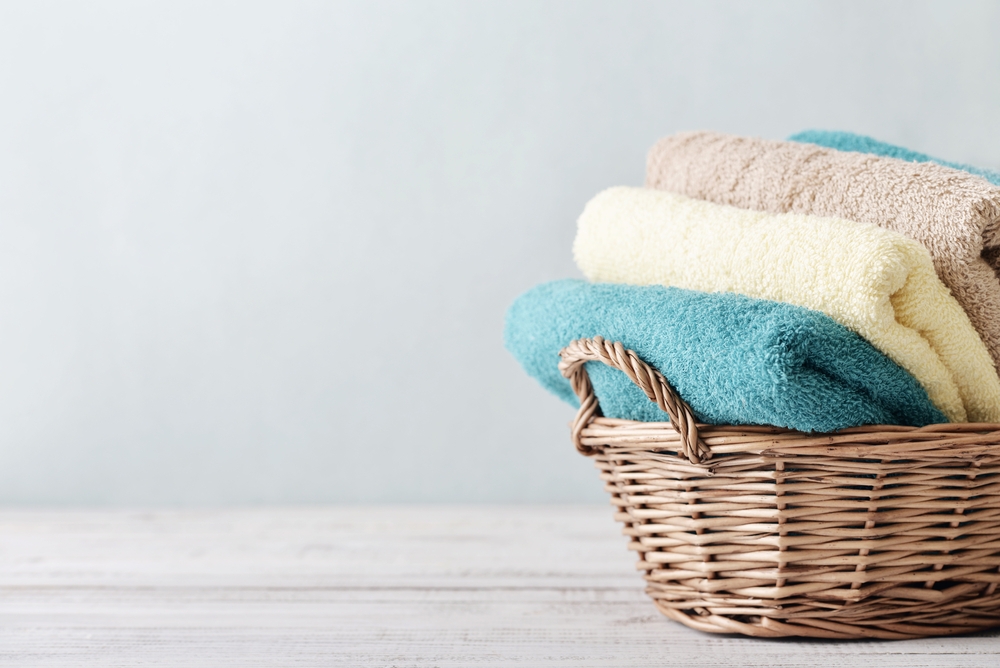 The average spa goes through a lot of linens each year and it's important not to skimp because it's one of the things your clients will take notice of. If you want to protect the luxurious spa experience for your clients while making a move toward eco-friendliness, choose more sustainable fibers for your linens. Organic cotton and bamboo, for example, use significantly less water to produce than conventional cotton. Other eco-friendly options include linen, hemp, and Tencel.
10. Encourage employee involvement in eco-friendly efforts.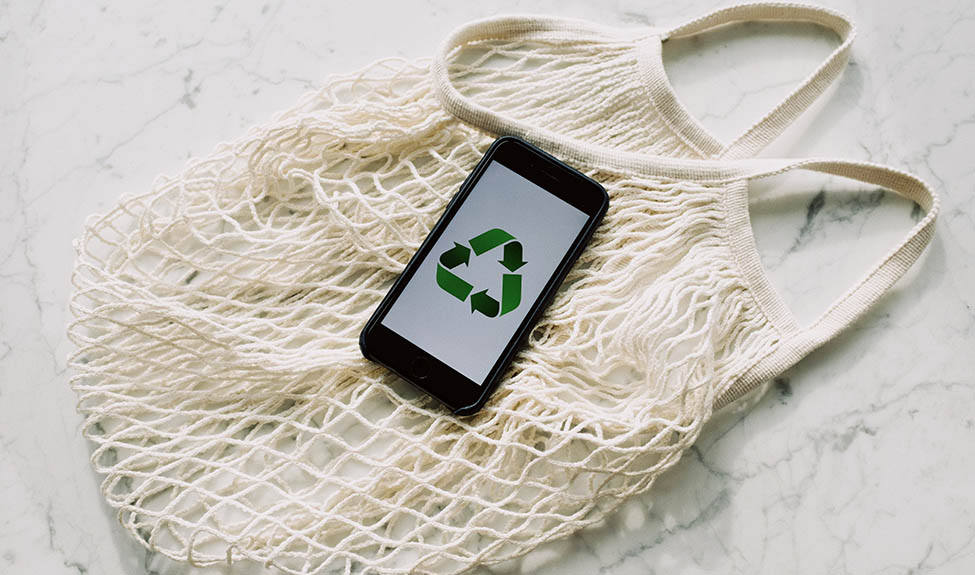 While there are certain sustainable choices only you can make as a spa owner, it's the everyday practices at your spa that will make the most difference. Communicate your sustainability values to your team and educate them about your policies (ideally through email rather than printed handouts). Post signage to remind employees to turn off lights and faucets. Your team can also be instrumental in communicating your eco-friendly efforts to clients, especially if they involve significant changes that might affect the client's typical experience.
As you start to implement more sustainable practices in your business, be sure to keep your clients in the loop! Repeat customers will appreciate being aware of changes and being open about your eco-friendly efforts could make your spa more appealing to potential new clients.