The seasons come and go, just like beauty trends, but healthy and glowing skin is always in-season. As the chill of winter makes way for new growth, a spring-cleaning facial will help your clients get their skin ready for sunshine and warmer weather. It's also the perfect time for your clients to make some adjustments to their at-home skincare routine.
While professional facials are key for chronic skin concerns like hyperpigmentation and breakouts, it's the daily maintenance a client does at home that makes the biggest long-term difference. Adjusting that daily routine for each new season is important as well.
Here are 6 simple ways to help your clients make the switch to spring skincare…
1. Emphasize the importance of cleansing.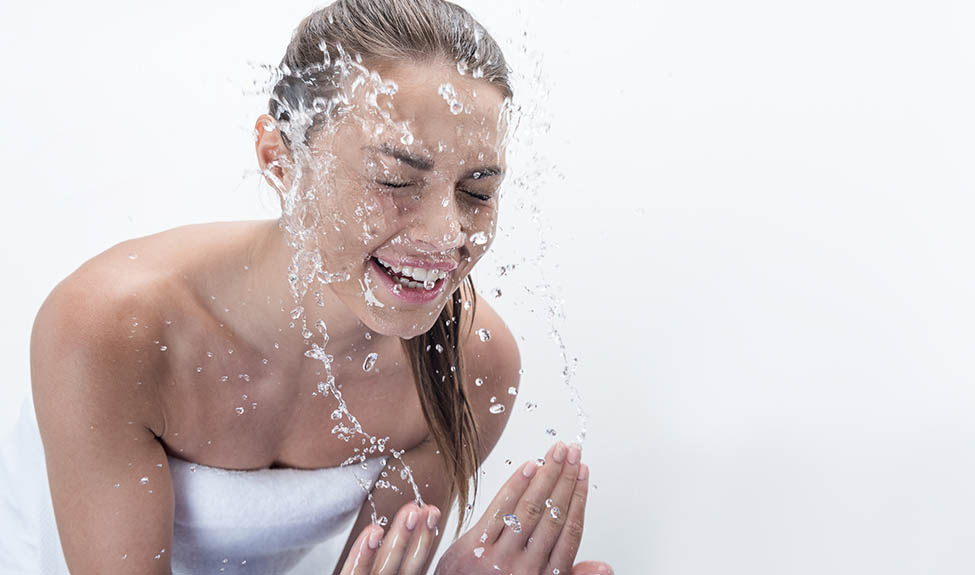 Cleansing is the foundation of any skincare routine. Even if it's the only step your client takes consistently, it can help prevent issues like oiliness, clogged pores, and uneven skin tone.
Recommend a cleanser appropriate for the client's skin type – something lightweight for spring. Gel cleansers are ideal for clients who struggle with excess oil and frequent breakouts while foam cleansers work well for combination skin types. When in doubt, micellar water is never a bad recommendation. It is safe and gentle for all skin types, including sensitive skin.
2. Recommend adding a toner.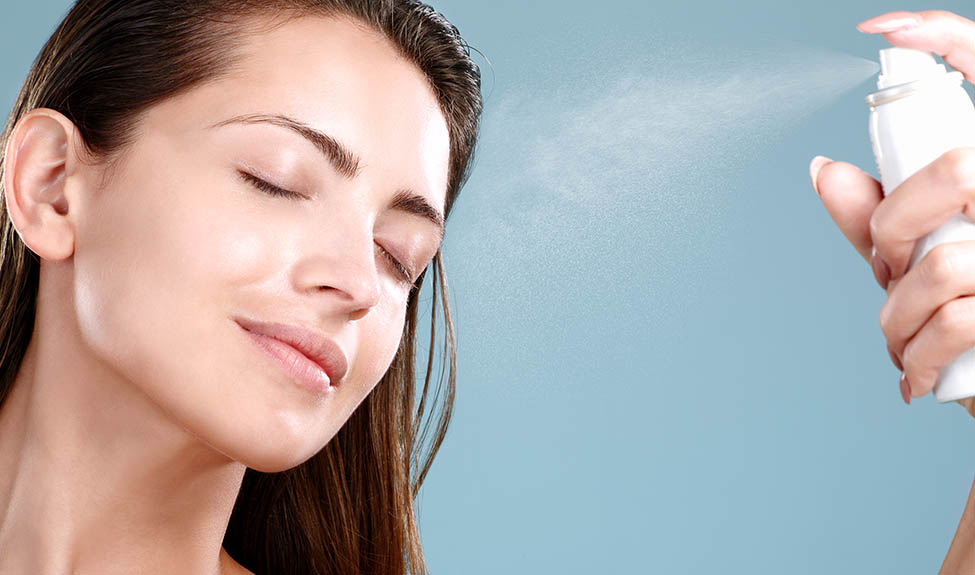 Toner is a great follow-up for cleansing. It helps remove any remaining traces of makeup and other impurities that might be stuck in your pores even after cleansing. Toner may also help balance your skin's pH level, refine skin texture, and improve tone.
Instruct your clients to apply an alcohol-free toning mist like Lotion Yon-Ka immediately after cleansing while the skin is still damp.
3. Suggest a weekly exfoliant to complement professional services.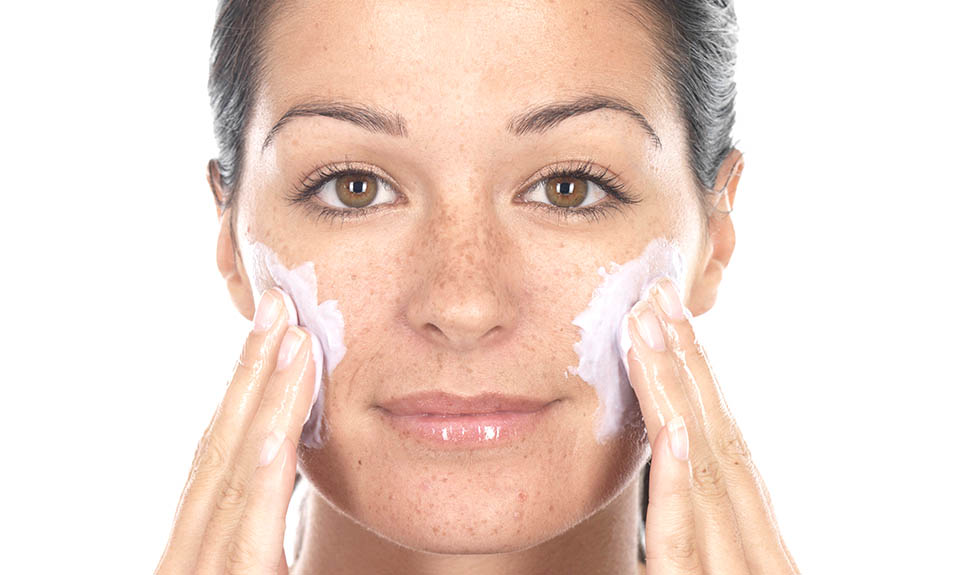 Exfoliation is often a key element in professional facials, but the effects don't last forever. While a lactic acid peel might clear exfoliation off a client's to-do list for up to 7 days, many clients don't have the time or budget for weekly spa facials. A good at-home exfoliant helps keep the pores clear between treatments to ensure bright, glowing skin.
A gentle scrub works well for oily skin types while a hydrating peel is recommended for dry and sensitive skin. When suggesting a new exfoliator, make sure to recommend that the client use it only once a week until the skin gets used to it. From there, they can increase to two to three times weekly.
4. Recommend a lightweight daily moisturizer.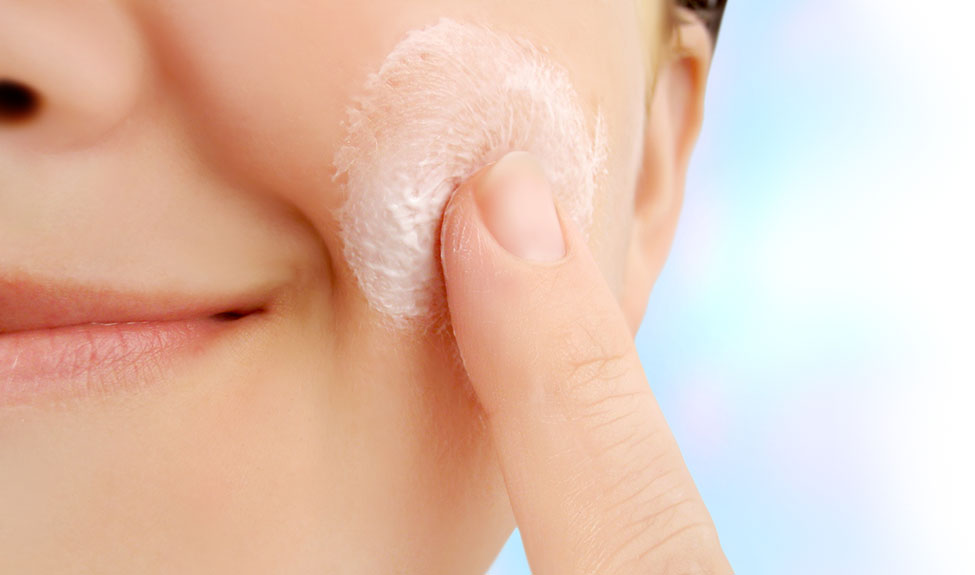 Moisture is a must for healthy skin, no matter what time of year it is. Winter winds and cold, dry weather can dry out the skin but, in the spring and summer, the sun's UV rays can be just as damaging.  A good moisturizer helps restore the skin's hydration and protects the moisture barrier that keeps it locked in. Once spring has sprung, it's a good idea to switch from heavy winter moisturizers to something a little bit lighter that can easily be layered with other products.
When recommending a spring moisturizer, look for humectant ingredients like hyaluronic acid that draw moisture into the skin. Emollients like shea butter and cocoa butter help keep that moisture locked in, boosting the skin's defenses against environmental aggressors.
5. Add a booster or serum.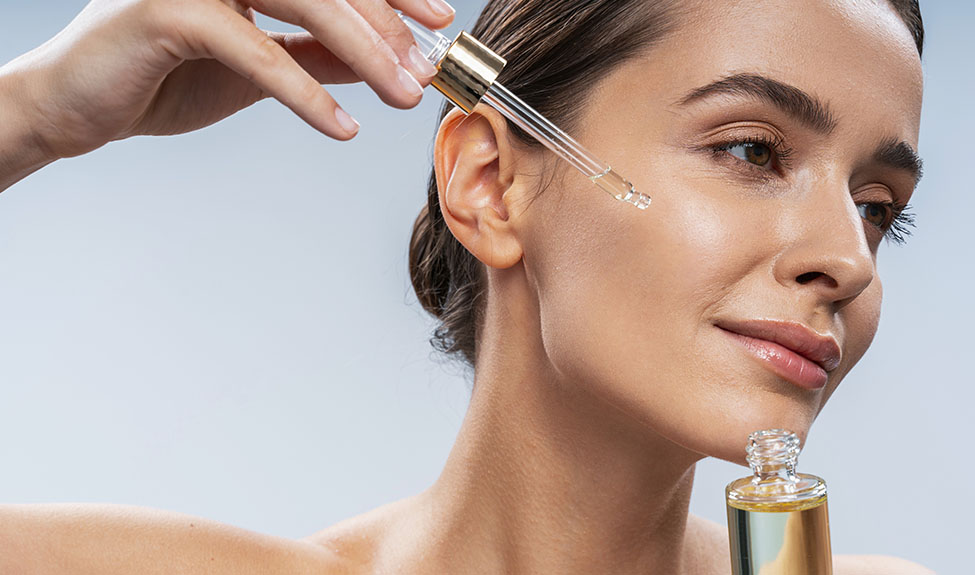 Spring is a time for renewal, so it's a great opportunity to add a booster or serum to your clients' skincare routines. After a long, harsh winter the skin could use a little extra nourishment to stimulate healing and buffer its natural defenses for a hot summer.
Boosters are typically oil-based products that can be added to the client's existing moisturizing routine. These products can be focused on hydration, nourishment, or skin repair. Serums, on the other hand, are generally standalone products. They are light, easily absorbed products – either oil- or water-based – that can be applied in small amounts before moisturizing.
One of the best serums to recommend for spring is a vitamin C serum. Vitamin C helps protect the skin against UV damage and stimulates the growth of collagen. It may also help reduce the appearance of dark spots and prevent their formation.
6. Stress the importance of sun protection.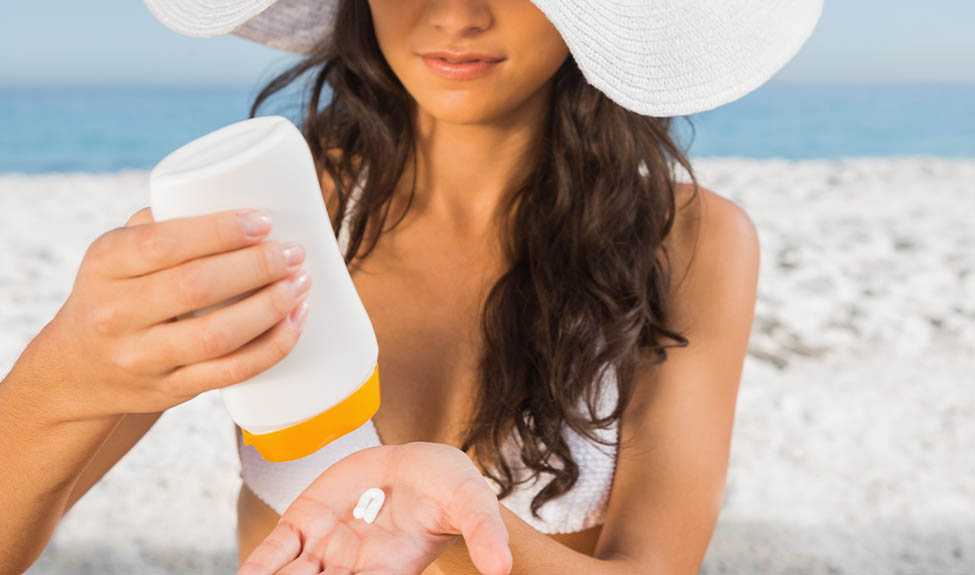 While sun protection is a must all year-round, most clients could use a gentle reminder. It's easy to forget to wear sunscreen during the winter, especially when it's cloudy and grey. But with the return of warmer weather and sunshine, it's time to provide that reminder. If applying a separate product doesn't appeal to a client, recommend a daily moisturizer with at least 30 SPF.
As a skincare professional, it's not just your job to administer treatments. It's also your responsibility to educate your clients about skincare and make product recommendations. Now that spring is here, you have the opportunity to help your clients adjust their skincare routines for the new season.