Having come from humble beginnings as a brand partner, Lisa Michaelis has grown to become the CEO and founder of Live Love Spa, a community designed to connect spa professionals. Live Love Spa enables spa professionals to learn about new trends, connect with other industry professionals, and explore emerging insights in the wellness industry. Through the Live Love Spa community, Michaelis seeks to grow the industry and support new and experienced spa professionals in achieving their goals.
Read on to learn more about Lisa's background in the spa industry and to hear pro tips for both new and experienced skincare professionals.
Meet Lisa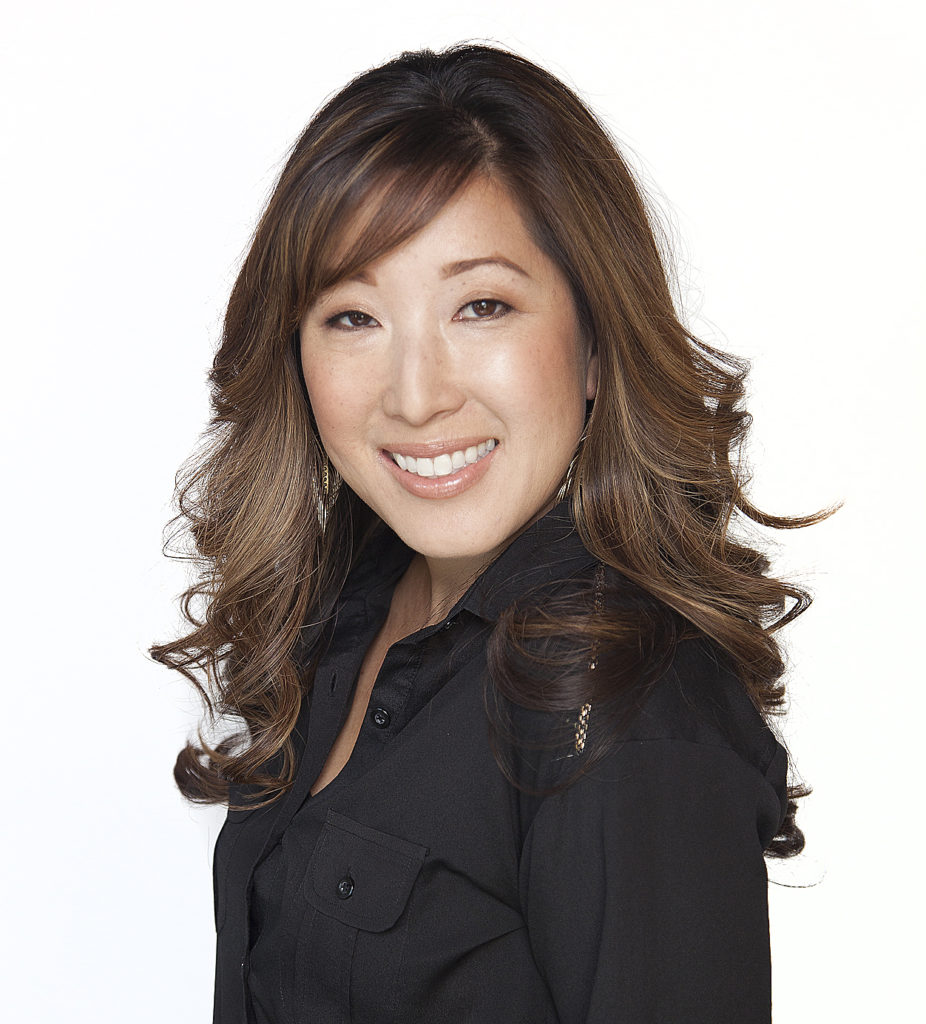 Lisa Michaelis began her journey in the spa and wellness industry as a brand partner with her own company selling clothing, gifts, and jewelry items. Today, she is the CEO and Founder of Live Love Spa, a business born out of her early industry experience. Michaelis dream was to create a solution that brings spa leaders and brand partners together in a fun, time efficient, and budget-friendly way.
Live Lova Spa is a community where spa professionals can connect, discover and learn about new trends, and receive insight into the wellness space. These benefits are realized through over twenty B2B experiential events around the country which provide solutions to spa buyers from the top brands in the spa and wellness industry. Live Love Spa also facilitates discovery and online connection via a wholesale B2B platform along with virtual pro events.
Michaelis considers it her personal mission to foster growth and support the spa industry. She seeks to spread the message that self-care isn't selfish but a key piece of the puzzle of overall wellness. Live Love Spa is Michaeli's greatest accomplishment and she continues to support growth and development of the spa industry itself as well as the professionals in it.
Self-Care and the Meaning of Wellness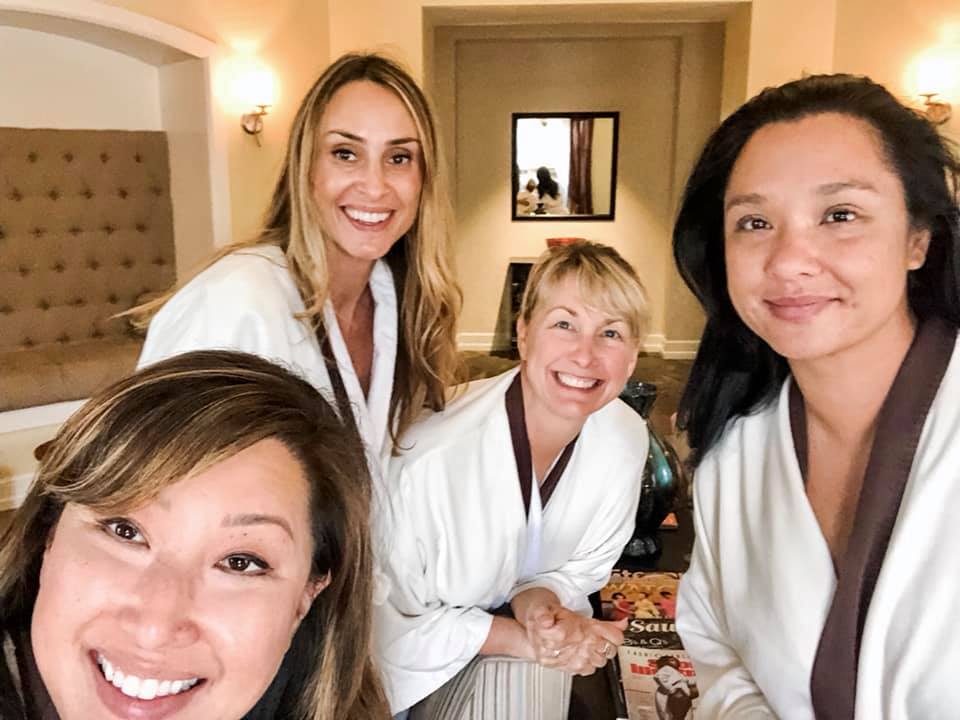 Throughout her career, Michaelis has made self-care a priority. Not only does she practice it herself but, through her work, she seeks to spread the message that self-care is an essential tool for achieving total wellness. Michaelis practices self-care through deep tissue massages as well as spa days with friends.
Michaelis also incorporates self-care and wellness activities into her business. As a company, Live Love Spa plans frequent group spa days complete with foot soaks and face masks in their hotel rooms after an event day. Michaelis also fosters a positive attitude among her colleagues toward trying new things and supporting up-and-coming spa brands.
The Future of the Spa Industry
Through her work, Michaelis encourages modern spas and businesses in the wellness industry to embrace a more rounded approach to wellness. She suggests tapping into nutrition and fitness solutions and products clients can take home to continue their wellness journey. She also foresees an increase in digital wellness solutions that enable spas to stay connected to their communities, particularly as a means of expanding and tailoring their treatments and product offerings.
Pro Tips from Lisa Michaelis
Lisa Michaelis has received a great deal of advice over the course of her career but was recently reminded to keep track of the objective in everything she does. By asking "what's the objective" before planning an event or making a business decision, you can save time and confusion by staying on track. When you know the objective upfront, it's much easier to attain it.
With new spa professionals in mind, Michaelis encourages industry professionals to learn new skills and to embrace digital solutions. In addition to expanding your skillset and gathering experience, Michaelis recommends taking advantage of networking opportunities to grow your professional circle. Take advantage of any exposure you can get, and you'll find plenty of ways to partner with and support others in the spa industry while boosting your own career.
Michaelis' final piece of advice is to remember that wellness is a state of mind as much as a state of being. Take time to care for your body and nurture your soul and the rest will fall into place.