Over time, life takes a toll on the skin. Years of sun exposure, acne breakouts, and harsh treatment can leave the skin looking dull and damaged. A professional facial can turn things around, but it's all about the ingredients. A specialized treatment packed with vitamin C is just what your clients need when they're struggling with dull, aging, acne-scarred, and/or aggressed skin.
Vitamin C is a clinically proven ingredient shown to slow skin aging, protect against sun damage, and improve the appearance of acne scars, dark spots, and wrinkles. It comes in a variety of forms from masks and moisturizers to cleansers and serums.
7 Benefits of Vitamin C for the Skin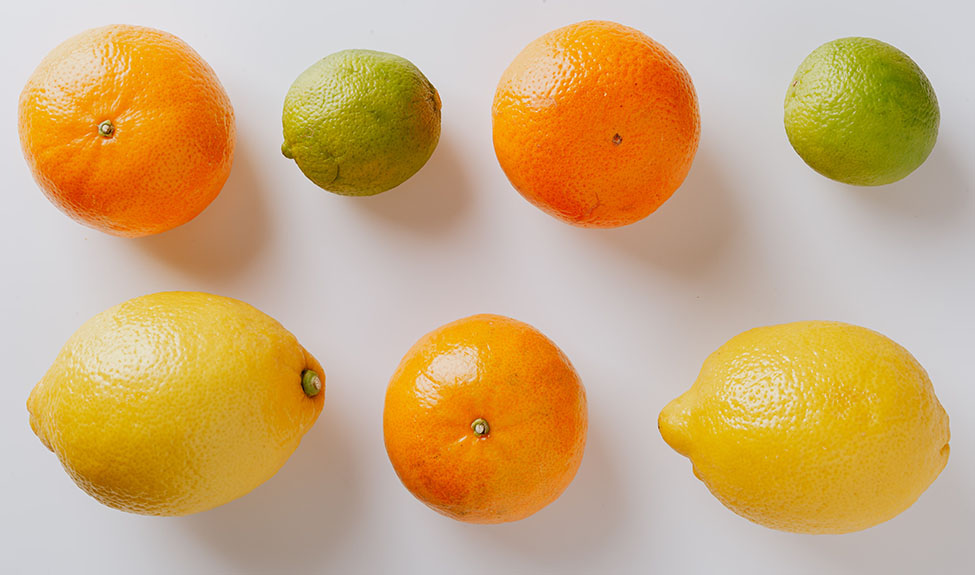 Vitamin C, also known as ascorbic acid, is a water-soluble vitamin found in citrus fruits, tomatoes, and other fruits and vegetables. This nutrient plays an essential role in the biosynthesis of collagen, and it is a powerful antioxidant. Adequate vitamin C intake is important for immune function, healing, and tissue growth but it can also be applied topically to provide serious skin benefits.
Here are the research-backed ways vitamin C can benefit the skin:
It may improve the appearance of fine lines and wrinkles over time as well as skin texture.
Especially when combined with broad-spectrum sunscreen, it may help protect the skin from harmful UV rays.
It may help reduce redness and protect against sun damage when combined with vitamin E.
By blocking the production of pigment in the skin, it can reduce the appearance of dark spots.
Its anti-inflammatory properties can help control sebum production in acne-prone skin.
By stimulating collagen production, it may help improve the skin's firmness and elasticity.
Its antioxidant properties may help the skin repair from the effects of sun damage and pollutants.
Scientific studies confirm that vitamin C has an excellent safety profile, making it safe for all skin types with proper use. It can also be used in conjunction with other active skincare ingredients like retinols and alpha hydroxy acids (AHAs). As is true with all skin care products, however, it's best to introduce it slowly with a patch test to make sure the skin doesn't react negatively. Be sure to talk with your dermatologist and esthetician about what is best (and safest) for your skin type.
Tips for Administering Vitamin C Facials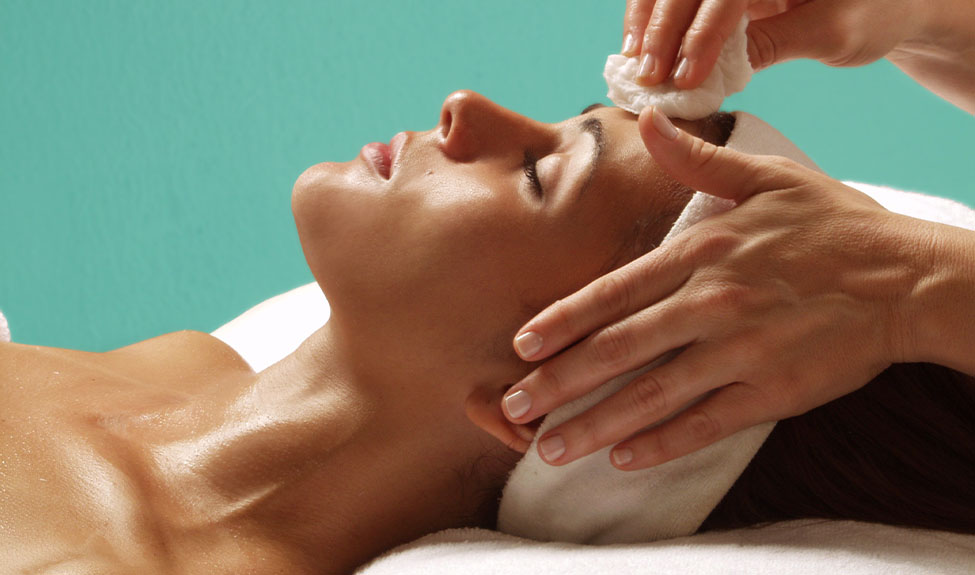 A vitamin C facial can be extremely beneficial for clients struggling with acne scars, hyperpigmentation, and wrinkles. Because vitamin C is such a versatile ingredient, you can incorporate it into a professional facial in numerous ways. The key is to layer the products properly. Always start with the thinnest or lightest products first and end with the thickest products.
Here are some additional tips to keep in mind when administering vitamin C facials:
1. Exfoliate before applying vitamin C.
Exfoliation is an essential element in any spa facial, but it's important to get the timing right. By gently exfoliating the skin before applying serums like vitamin C, you can improve penetration of the product. Using vitamin C after exfoliation can boost its skin-firming and brightening benefits. Be careful to not irritate the skin with too much exfoliating or else applying vitamin C after could lead to aggravating the skin.
2. Be sure to incorporate facial massage.
Facial massage is an element in most professional spa facials, but it should be a major focus in vitamin C facials. Vitamin C stimulates collagen production to help plump the skin and improve its elasticity; facial massage can help maximize those benefits. This is because facial massage increases circulation in the skin, helping to improve its overall tone, texture, and appearance – it also helps work the vitamin C product in deeper.
3. Add a little vitamin C for extra sun protection.
Any daytime facial treatment should conclude with the application of SPF but, while you're add it, why not mix in a little vitamin C? With its antioxidant properties, vitamin C helps protect against free-radical damage caused by the sun's UV rays. It can also help soothe sunburn.
How Clients Can Use Vitamin C at Home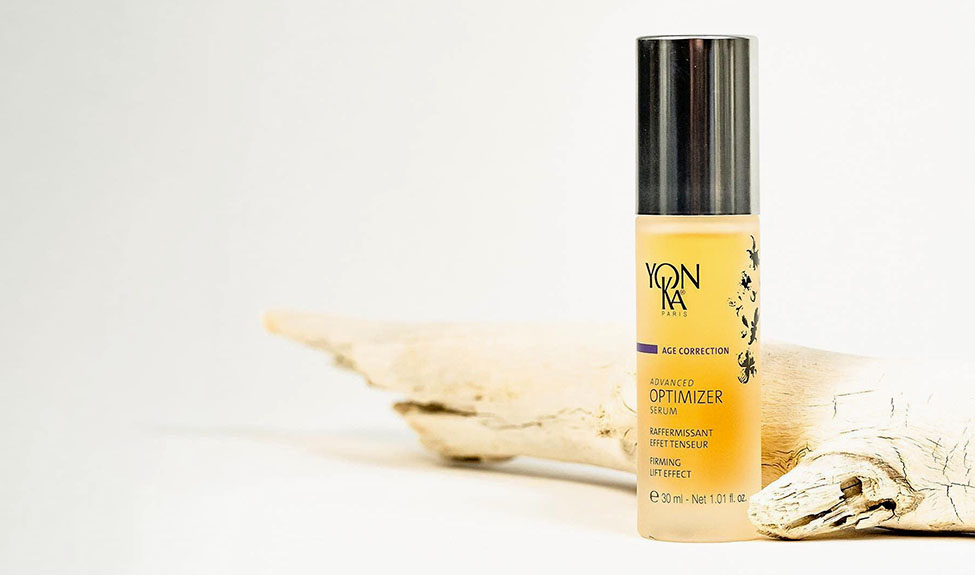 Spa facials are more than just an indulgence for occasional relaxation – they're an important tool in any individuals' skincare arsenal. Professional treatments use stronger ingredients to exfoliate more deeply and more effectively address skin concerns than at-home skincare alone. While a monthly facial can go a long way in achieving individual skincare goals, the day-to-day work is done at home.
For clients struggling with hyperpigmentation and acne scarring, regular use of vitamin C skincare products can yield dramatic results. Here are some tips to give your clients for at-home skincare:
Apply a vitamin C serum (such as Advanced Optimizer Serum from Yon-Ka Paris) after cleansing and toning, before applying moisturizer.
Use vitamin C products in the morning rather than the evening, giving it time to absorb prior to sun exposure.
Avoid using vitamin C products with benzoyl peroxide and other acids – it might cause skin irritation.
Clients with sensitive skin should use lower concentrations of vitamin C to avoid irritation.
Store vitamin C products in an opaque, air-tight container.
While vitamin C products have the potential to provide numerous skin benefits, it's important to consider the client's skin type and their unique skin concerns. Always perform a thorough skin analysis and ask questions to determine the client's needs and whether vitamin C might help.